How to setup your IN-CASE Solar Water Purifier
WATER WATER EVERYWHERE…
Written by JIM COBB on November 16, 2017
Make no mistake, this isn't your granddad's water filter. It is, however, one of the fastest and highest-capacity portable water filters this writer has ever seen.
The IN-CASE Water Filtration System was designed by Rich Gilbreath, one of the owners of a mom-and-pop prepper store called SHTF and Go, located in Burlington, Wisconsin. According to the manufacturer, when the IN-CASE is used properly, it'll remove 99.999 percent of all bacteria, cysts, parasites, and heavy metals. And it does so with a flow rate of almost 1 gallon per minute. Weight and transportation issues aside, you could take a 55-gallon drum to your local pond or creek and fill it with filtered water in about an hour.
Many thanks to Jim Cobb for the great article.  Check out his amazing collection of books he's authored. 
 by Michael Snyder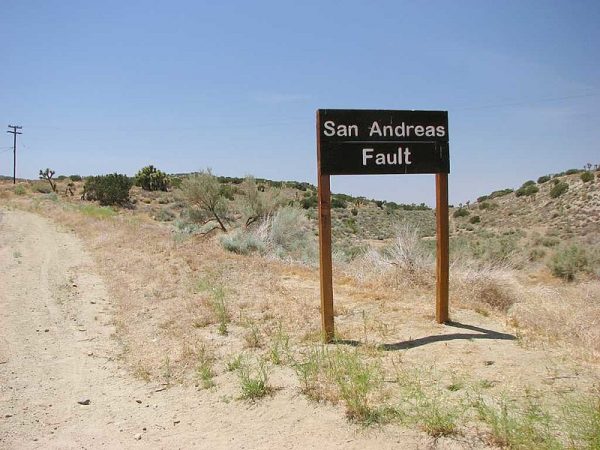 It appears that something unusual is happening along the California coastline.  Over the past 24 hours, California has been hit by 46 earthquakes.  That is approximately twice the normal daily number, and much of the shaking has taken place in the southern part of the state.  In recent weeks I have been writing repeatedly about the alarming seismic activity that we have been seeing along the west coast, and many believe that the potential for a megaquake is significantly higher than normal right now.  Unfortunately, most residents of California are not paying any attention to what is going on at all, and so if there is a major event they will be completely blindsided by it.